Introducing the wag-tastic team of SavvyBeast Spokesdogs!
These tail-wagging, tongue-lolling, four-legged ambassadors represent the brand of SavvyBeast in the most pawsome ways possible.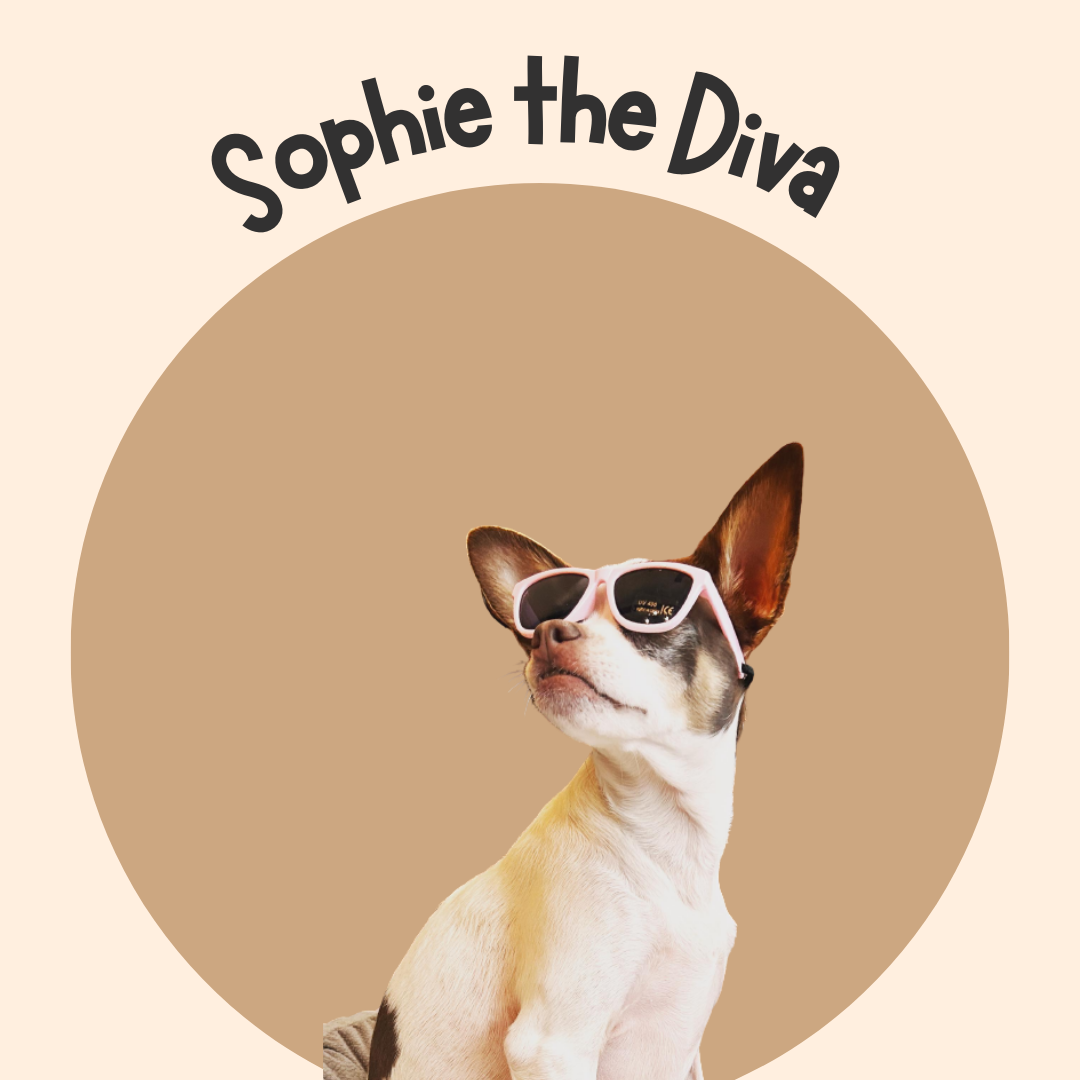 Our Lead Spokesdog is Sophie!
She has style and a great personality.
Sophie is an extraordinary dog who knows exactly what she likes and dislikes.
She knows quality and her palate is esquisite.
That quality got her a job as the official SavvyBeast taste tester and Lead Spokesdog.
Does your Dog have what it takes to be one of the SavvyBeast Spokesdogs?

Want to showcase your pup's silly antics with SavvyBeast products?
Send an email to queny.v@savvybeasttreats.com and let us know why your dog would be a good fit as a Spokesdog.
Be sure to include a photo of your dog.